Brit Vets 2023
Explore a Future Career in Veterinary Medicine!
Albion College's Lisa and James Wilson Institute for Medicine is pleased to celebrate its third year of — Brit Vets!
Brit Vets is a veterinary medicine preparatory camp for high school students entering 10-12 grades who are interested in pursuing a career in veterinary medicine. Student participants will have the opportunity to learn in hands-on environments while working with multi-disciplinary faculty from across campus. In addition, students will learn from small animal veterinarians and large animal veterinarians at our Held Equestrian Center.
The students will also participate in sessions on college and veterinary medical school admissions with a focus on how they can better prepare themselves for a career as a veterinarian.
Outside of the classroom, students will experience a little bit of college life, with evening activities such as a night at the historic Bohm Theater, a campus scavenger hunt, yard games, and open gym to name a few. Participants will receive college credit for this four day experiential learning camp on Albion College's campus.
Additionally you will experience college before college by staying in our residence halls, enjoying your meals in our café, develop lasting friendships, and earn college credit.
Prior student participants described Brit Vets as "interactive, engaging, and fun" and expressed enjoyment in "the inclusive environment learning about vet techniques, and hands-on experience handling animals at the Nature and Equestrian Centers." Don't miss this exciting opportunity — space is limited!
Learn more about Albion College's Lisa and James Wilson Institute for Medicine
Camp Registration:
Includes: Overnight accommodations in residential halls for three nights, meals in our campus dining hall, classroom sessions by our Albion College faculty, evening activities, and college credit.
Registration: $799.00, Deadline-May 19, 2023
For More Information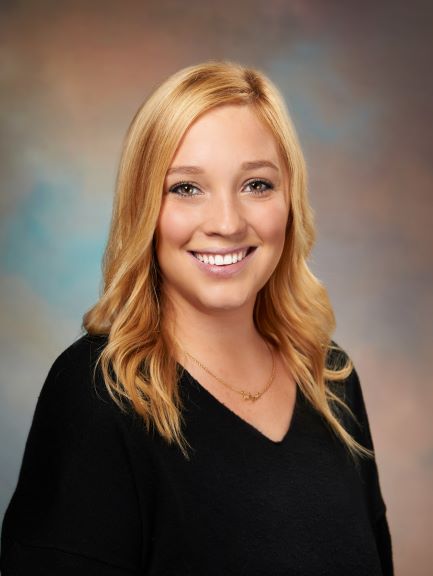 Maggie Godfrey
Executive Director, Lisa and James Wilson Institute for Medicine
mgodfrey@albion.edu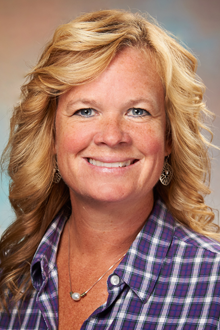 Nancy Chapman
Director of Camps and Conferences
nchapman@albion.edu
517-629-0629